Atascadero Performing Arts Center Committee hosting Mardi Gras-themed fundraiser
–The Atascadero Performing Arts Center Committee will be hosting a Mardi Gras-themed fundraiser on Feb. 22 from 6 p.m. to 10 p.m.
The Martin Paris Band will entertain guests and Chef Charlie will be serving his famous jambalaya and other New Orleans inspired dishes. Kate Auslen and Justin McMillan will perform a preview of their dance for the 2020 Atascadero's Dancing With Our Stars event.
This is a benefit to promote the arts. The Atascadero Performing Arts Center Committee (APACC) is raising funds to support the mission of planning, building and sustaining a Performing Arts Theater in Atascadero to provide cultural enrichment, entertainment, and economic vitality, as well as enhance educational opportunities for local youth.
Ticket price includes dinner and two drink tickets for beer or wine. There will also be a silent auction. The event will be held at Fellowship Hall, 5850 Rosario Avenue, Atascadero, CA 93422.
For more information and to purchase tickets, click here.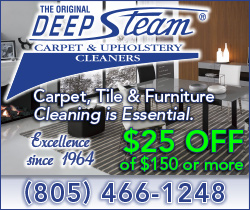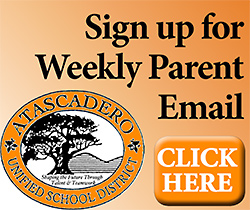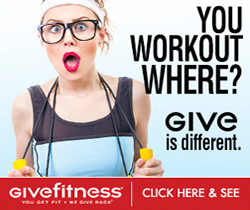 Subscribe to the A-Town Daily News for free!