Atascadero man out on bail arrested for possession of narcotics, firearm
–An Atascadero man who was out on bail was arrested Monday in Lemoore for multiple felonies, including possession of a controlled substance and carrying a concealed firearm, according to a report by The Handford Sentinel.
26-year-old Richard Corbitt of Atascadero was arrested after a police officer pulled him order and after seeing that Corbitt was on Post Community Release Supervision, conducted a search of his vehicle.
Corbitt was reportedly found to be in possession of illegal narcotics, and in his vehicle police found three boxes of ammunition, a loaded firearm and additional illegal narcotics that included methamphetamine and fentanyl.
Further investigation revealed Corbitt was also in possession of debit cards belonging to other people and receipts showing fraudulent withdrawals from those cards for thousands of dollars. Over $2,000 in cash from those fraudulent withdrawals was recovered, officials said.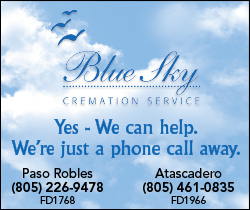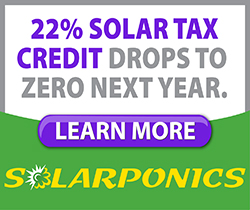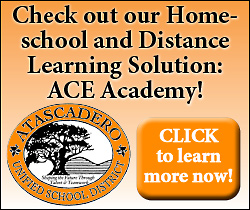 Subscribe to the A-Town Daily News for free!