Atascadero man found at trailhead with throat slit
Man survived his wounds, told witnesses that girlfriend slit his throat
On Saturday, the San Luis Obispo County's Sheriff's Office received numerous calls regarding a man bleeding from the neck at the trailhead to Bishop Peak on Foothill Blvd. in rural San Luis Obispo. Deputies immediately responded and found a man with a large laceration across his neck. The man had told witnesses at the scene that his girlfriend had cut his throat.
An EMT on their way to work, stopped and rendered aid to the man. He was immediately transported to the hospital where he was treated for his injuries and released later in the evening. Sheriff's deputies and detectives began a search of the area looking for the suspect. At this time, the Sheriff's Office began receiving calls regarding a female who was seen running away from the scene and into an nearby neighborhood on Cerro Romaldo Avenue.
San Luis Obispo Police Officers located the female hiding in some bushes and was identified as the suspect in this case. She is identified as 40-year-old Erika Christine Deherrera of San Luis Obispo. She was arrested and booked into County Jail for attempted murder.
The investigation is continuing. No further details are available at this time.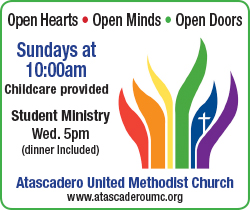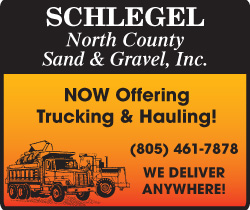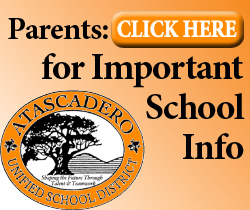 Subscribe to the A-Town Daily News for free!