Atascadero man dies after car accident
–71-year-old Atascadero resident Thomas Cahill succumbed to injuries after a collision Sunday in Atascadero, according to California Highway Patrol.
On Sunday, at approximately 4:50 p.m. hours, Thomas Cahill was driving a 1989 Alfa Romeo convertible in the righthand lane of US-101 Northbound, south of San Ramon Rd. in Atascadero. 42-year-old Selma CA resident Melissa Smith was driving a 2016 Hyundai sedan in the lefthand lane, ahead of Cahill.
For an unknown reason, Cahill reportedly unsafely changed lanes and collided with the right side of Smith's vehicle. Cahill then overcorrected to the right, losing control of the vehicle and veering onto the dirt shoulder. The car traveled up a dirt embankment and began to overturn.
Cahill reportedly failed to utilize the vehicle's restraint system, and was ejected as the vehicle overturned. His passenger, 72-year-old Ruth Cahill was using the vehicle's restraint system and remained in the vehicle.
The vehicle came to rest overturned, with Ruth Cahill trapped inside the vehicle. Both were transported to Sierra Vista Regional Medical Center with major injuries.
Thomas Cahill succumbed to his injuries from the collision. Ruth Cahill sustained major injuries due to the collision.
The circumstances of this collision are still under investigation.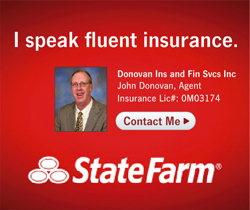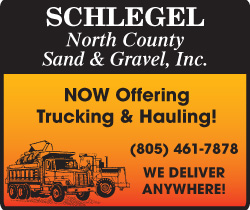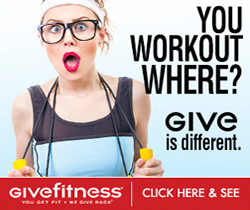 Subscribe to the A-Town Daily News for free!