Atascadero man arrested for armed robbery in Santa Barbara
–Eddie Aldo Martinez-Brito, a 22-year-old Atascadero man, was arrested Friday in connection with an armed robbery last month at a tobacco shop in Santa Barbara, according to multiple sources.
At about 1 p.m. on March 31, officers were dispatched to a tobacco retailer on the 4000 Block of Calle Real to investigate a robbery that had just occurred, reports Santa Barbara News Website Noozhawk.
The suspect was described as a Hispanic male wearing a surgical mask and dark clothing. The robber reportedly produced a semi-automatic pistol and demanded cash and marijuana "bongs," while threatening to shoot the clerk.
The suspect fled and was last seen entering a vehicle through a back alley. A security video was discovered in the area and reportedly recorded a female getaway driver.
On Friday of last week, while serving search warrants in San Luis Obispo County, detectives located both the male suspect and the female getaway driver. Live ammunition and a replica handgun were also recovered, as was some of the marijuana paraphernalia taken in the robbery, according to the report.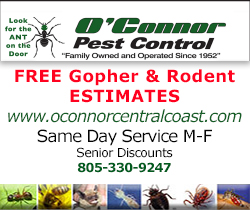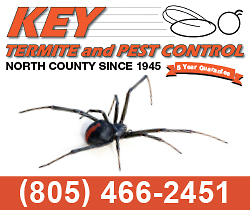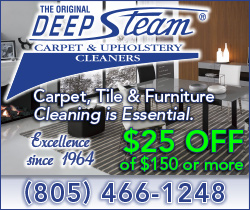 Subscribe to the A-Town Daily News for free!