Atascadero library to celebrate women in art and poetry at special exhibit
–The Atascadero Library, located at 6555 Capistrano Avenue, will celebrate the Centennial of women suffrage with an exhibit that honors the many roles of women in art and poetry with a special exhibit that will run from March 2 to May 30.
On Thursday, March 5, a reception will be held at the library to introduce the artists and poets and tour the exhibit. Light refreshments will be served, and the public is encouraged to attend.
Several local artists have been selected for this exhibit: Pat Cairns, Tracy Paz, Marie Ramey, Lena Rushing, Joe Schwartz, and Cheryl Strahl. Their work ranges from oil and pencil on canvas to acrylics, oil, and photography. The library is also exhibiting poems created by local poets that celebrate women.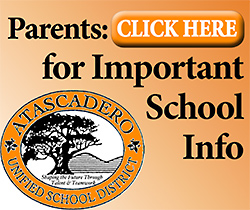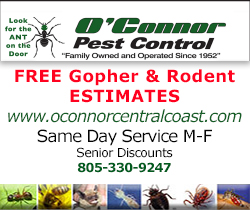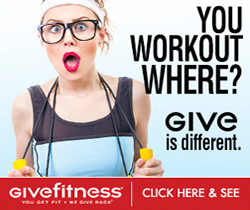 Subscribe to the A-Town Daily News for free!