Atascadero Library announces January events
The Atascadero Library has announced their events for January.
Note: The library will be closed Tuesday, Jan. 1 for New Year's Day; and Monday, Jan. 21 for Martin Luther King, Jr. Day.
The Atascadero Library is located at 6555 Capistrano Ave in Atascadero.
Children's Programs
Preschool Storytimes
Preschool storytimes are scheduled on Tuesday and Wednesday mornings at 10:30. They will share stories and songs.
Toddler Storytime
Join us for a storytime specifically designed for your toddler every Friday morning at 10:30. They will share stories, rhymes, music and fingerplays.
Craft Club
Come make a fun project! Wednesday, Jan. 2. at 3:30 Registration required. Ages 6-12.
Family Movie 
Saturday, Jan 5 at 2 p.m. See library website for details. All ages.
Paws to Read to Daisy 
Thursday, Jan. 3 and Thursday, Jan 17 at 3:30. Practice reading anything to Daisy the dog and she will listen! School age.
Atascadero Zoo 
Learn about animals and meet some animal ambassadors. Wednesday, Jan. 16 at 3:30. All ages.
Lego Club 
Saturday, Jan.19 at 2 p.m. Registration required. Ages 5-12.
Teen Programs
Art Contest
Draw/write about a favorite memory at the Library. Friday, Jan. 11 at 2:30 p.m. A-Town CreateSpace. Ages 10-17
Manga for Teens 
Learn how to draw Manga Art with local author Irene Flores. Wednesday, Jan. 23 at 3:30 p.m. A-Town CreateSpace Ages 10-17
Teen Book-to-Movie Club 
Come watch a movie adapted from a novel. Club meets every first Friday of the month at 2:30 p.m., see website for details. A-Town CreateSpace. Ages 10-17.
Teen Advisory Board Meeting 
Bring your ideas on what you would like to see in the Library and stay for the raffle and pizza! Sign up required beforehand. Board meets every third Friday of the month at 2:30 p.m. A-Town CreateSpace. Ages 13-17.
Adult Programs
Book Discussion Groups 
The two library book groups are Gem in the Stacks which meets the 1st Tuesday (Jan. 8) of the month at 11 a.m. and Mixed Minds Book Group which meets the 3rd Thursday (Jan. 17) of the month at 2:30 p.m. Gems in the Stacks will discuss Martian by Andy Weir. Mixed Minds will discuss Hillbilly Elegy by J.D. Vance.
"What's App?" For adults
Phone app for beginners. Have any questions about the apps on your phone and how to use them? Well come on down to the library and they'll walk you through them. Tuesday, Jan 22 at 11.
Art of Janice Pluma
Selected art will be on display during the month of January.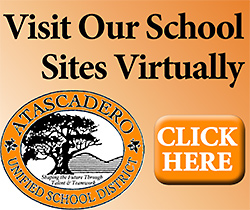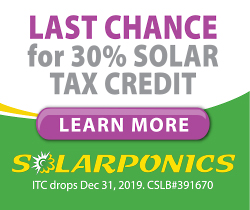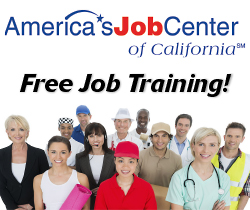 Subscribe to the A-Town Daily News for free!