Atascadero hiring part-time summer aquatics coordinator, instructors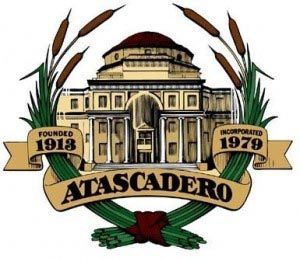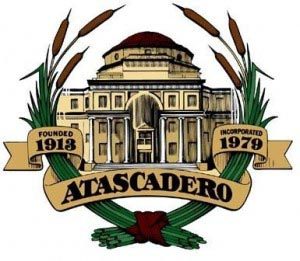 –The City of Atascadero is now recruiting for the upcoming summer swim program that takes place at the Atascadero High School pool. An aquatics coordinator and swim Instructors are being recruited for the annual summer program. The deadline to apply is Friday, March 17 at 5 p.m.
Applications may be obtained from the City of Atascadero website at www.atascadero.org, picked up at City Hall located at 6500 Palma Avenue, Atascadero, CA, or be obtained by calling (805) 461-5000 between the hours of 8:30 a.m. – 5 p.m., Monday through Friday. Signed and scanned application forms may be emailed to jobs@atascadero.org. A résumé of three pages or less may supplement the application but may not be substituted for it. More information about these positions including details about certification requirements is available on the city's website.
The Aquatics Coordinator position is a temporary, part-time and seasonal position that falls under the general supervision of the Recreation Supervisor. The individual serving in this position is responsible for the complete planning, direction and coordination of the aquatics program, including the daily operation and supervision of the program at the Atascadero High School. The Aquatics Coordinator is responsible for the recruiting, testing, training, supervision and evaluation of all aquatic personnel. Typical tasks include monitoring and evaluating accidents and rescues by lifeguard staff, develops schedules for pool use, lessons and aquatics programs; responsible for collecting and reconciling revenue from pool sites and aquatic programs; manages the operation of the swimming pools and may be required to lifeguard an aquatic area on occasion; coordinates swimming and aquatic classes and does other related work. Flexible scheduling and positive public interaction is required.
For more information on these or other job opportunities with the City of Atascadero, or to apply for these positions, please visit www.atascadero.org/jobs.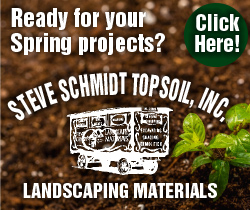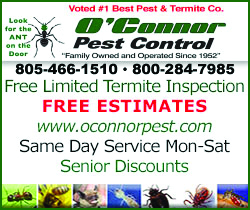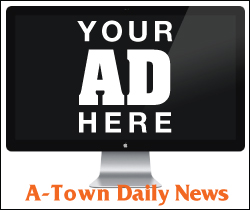 Subscribe to the A-Town Daily News for free!