Atascadero High School to present, 'My Little Zombie: The Musical'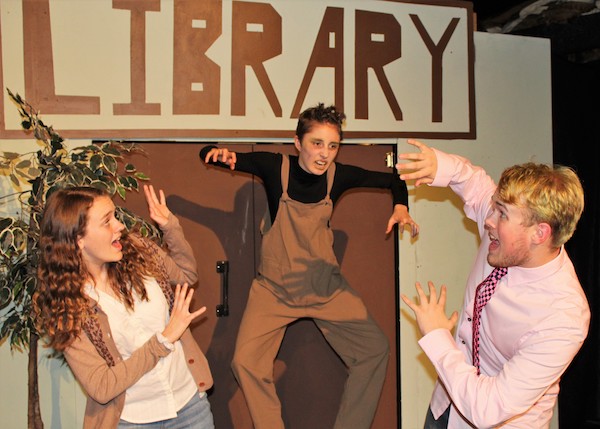 –Atascadero High School Theater Arts Department will present the musical comedy My Little Zombie: The Musical, a darkly humorous and unconventional, killer comedy musical.
My Little Zombie: The Musical, is a campy comedy about a typical high school with typical high school students, dealing with typical teenage drama and a not so typical zombie apocalypse. This play was written by local playwrights Wendy-Marie Martin and Elisabeth Weidner from PCPA.
It's time for the annual Halloween Haunted House contest at Atascadero High School and this year the Science Club is determined to break the Cheerleading Squad's 10-year winning streak with an unexpected hidden weapon – their very own Robot Zombie. As the Cheerleaders go above and beyond their standard level of awesomeness, Science Club President, Grace, and her second in command, Steve, discover that Baby Z may not be a robot after all and they must harness all their scientific knowledge to save the school.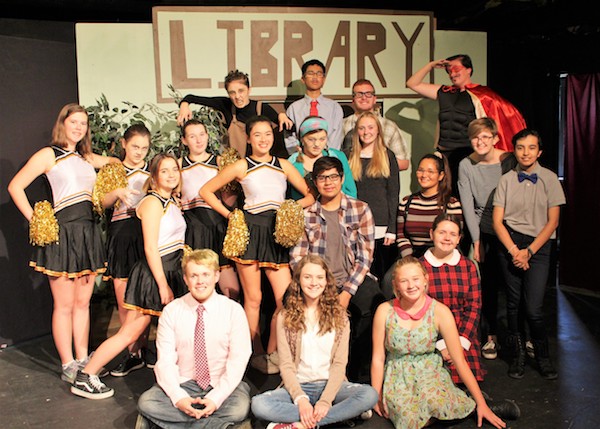 There will be five performances over two weekends held in Atascadero High School Black Box Theater, 1 High School Hill, Atascadero on Fridays and Saturday, Nov. 9, 10, and 16, at 7 p.m., with additional matinees offered on both Saturdays at 2 p.m.
Tickets are available for $10 general admission and may be purchased in advance at www.brownpapertickets.com. Tickets will also be sold one at the box office half-hour prior to each show, if available. There are only 75 seats available for each showing, so don't wait to purchase your tickets to this campy musical today! For questions, contact AHS Drama Boosters at atascaderodramaboosters@gmail.com or by calling (805) 464-7110.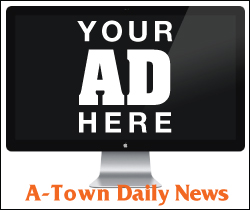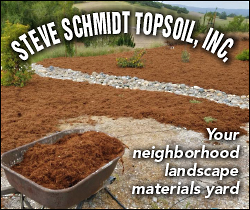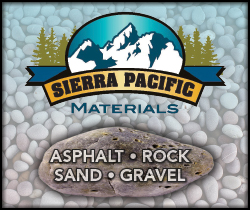 Subscribe to the A-Town Daily News for free!