Atascadero High school placed on short lockdown this morning
High school students kept indoors for safety
—According to local sources at KSBY, Atascadero High school was placed on lockdown Friday morning, due to a smoking vehicle. Police stated that the vehicle was stopped and smoking across the street from the High school. The school was placed on lockdown to keep students from walking around. A person inside the vehicle was apprehended, with no injuries involved.
Sources at the Tribune stated that the chase began in Creston just before 9 a.m., and the vehicle being pursued by San Luis Obispo County Sheriff's deputies crashed nearby in front of the school at 9:15 a.m. The woman driving was taken into custody. The school lockdown lasted about five minutes.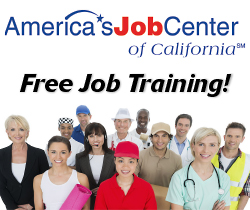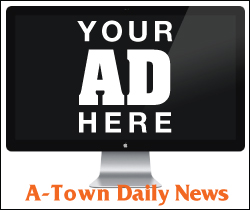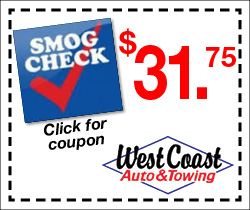 Subscribe to the A-Town Daily News for free!