Atascadero grads honored at drive-through graduation ceremony
–The senior class of 2020 from Atascadero, Paloma Creek and ACE Academy high schools took part in an unconventional but picturesque drive-through commencement ceremony this week.
An estimated 366 students drove up to the City Hall in vehicles decorated with orange streamers, photos, and balloons to receive their diplomas.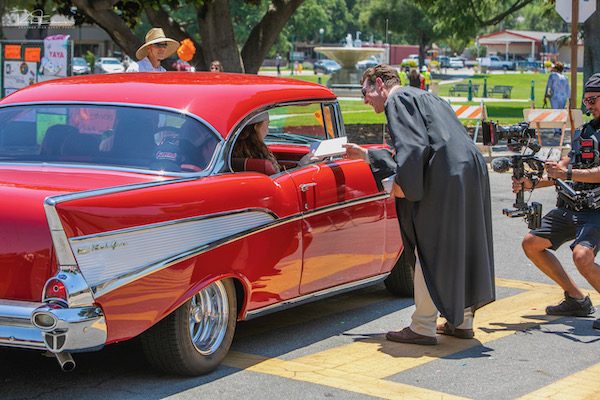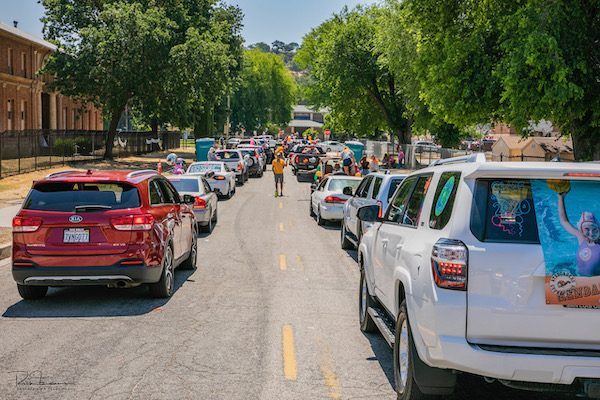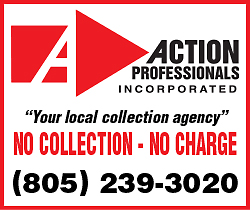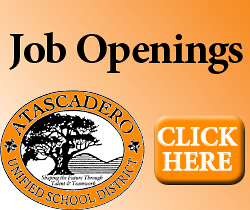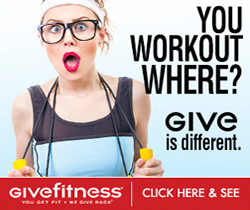 Subscribe to the A-Town Daily News for free!