Atascadero Girl's Soccer team loses to San Luis Obispo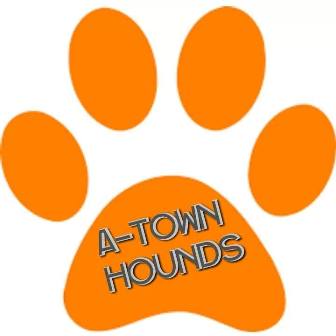 –The Atascadero girls soccer team lost to the San Luis Obispo Tigers 1-0 in overtime Tuesday night in Atascadero. The Tigers improve to 10-1 in league, 17-2-1 overall. Atascadero falls into 3rd place with a 7-3 league record, 13-5-4 overall. Paso Robles is now in 4th at 6-5 in league, 13-9 overall.
The Atascadero girls basketball team lost to Orcutt Academy 76-50 Tuesday night in Orcutt.
The Atascadero boys basketball team beat Orcutt Academy 79-48 at home Tuesday night.
The Atascadero boys soccer team plays Friday night at Morro Bay.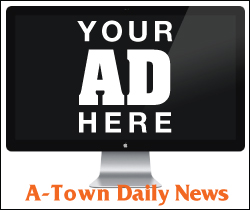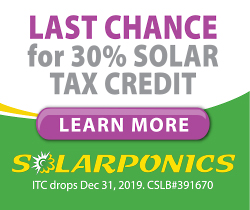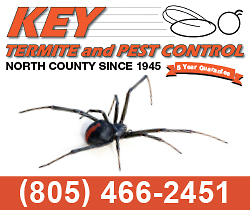 Subscribe to the A-Town Daily News for free!