Atascadero First Friday events for 2023 announced
Published on December 30th, 2022
Written by: News Staff

Series kicks off with pub crawl Jan. 6
– The City of Atascadero has announced the schedule for 2023 First Fridays in Downtown Atascadero. Every month on the First Friday, downtown Atascadero will have a promotional theme or concert.
The First Friday in 2023 will kick off on Jan. 6 with a Downtown Pub Crawl featuring the local breweries, wine bars, and drinking establishments along with shops open a little later for an opportunity to support your local businesses. Participating locations will have a Pub Crawl Card and if you get three stamps from three different locations, the card will be entered to win prizes from local businesses. There is no requirement to purchase anything in order to participate in this promotion.
Participating Pub Crawl locations include Ancient Owl Beer & Bottle Shoppe, Carbon 6 Wine Bar, Central Coast Distillery, Cielo Ristorante, Colony Market & Deli, Kula Vineyards & Winery, The Poisoned Apple, Raconteur Room, Street Side Ale House, Tent City Brewing, Unhinged! Wine Bar, Whiskey & June, and Wild Fields Brewhouse. January is also Visit SLO CAL's Restaurant Month.
As First Fridays continue, there will be a variety of themes. Following is what to expect:
Jan. 6 Downtown Pub Crawl
Feb. 3 #ATownwithHeart Art & Wine Walk and complimentary horse-drawn carriage rides
March 3 Concert in Downtown (Band TBD)
April 7 Stellar Band at Historic City Hall
May 5 Spring Art & Wine Walk
June 2 Downtown Pub Crawl
July 7 Sōleffect Band at Historic City Hall
Aug. 4 Concert in Downtown (Band TBD)
Sept. 1 Concert in Downtown (Band TBD)
Oct. 6 Summer Art & Wine Walk
Nov. 1 Concert at The Plaza (Band TBD)
Dec. 1 Light up the Downtown plus Art & Wine Walk
First Friday Concerts are complimentary and most of the First Fridays will kick off between 5:30 and 6 p.m. When there is a concert, the public is encouraged to bring a low-back chair.
For more information on the First Friday's promotion or other events and activities, go to www.VisitAtascadero.com/events. If you are a band and interested in playing at one of the First Friday dates, contact Deputy City Manager Terrie Banish at (805) 470-3490.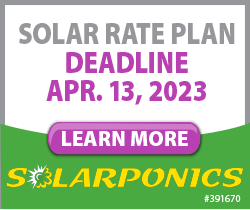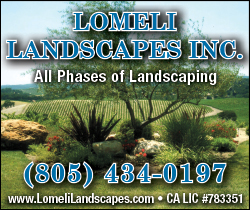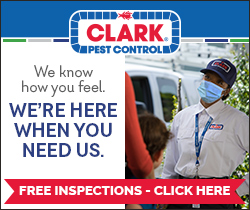 Related
Comments are closed.