Atascadero Fire and Emergency Services releases fire, heat safety information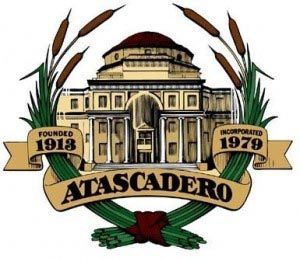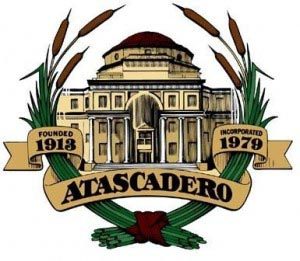 –Atascadero Fire and Emergency Services has released the following safety message to help prevent fires and remain safe during hot days.
Vehicle safety
Never pull over into dry grass.
Make sure your vehicle is properly maintained.
When towing, ensure chains are not dragging on the ground.
Check your tire pressure to avoid driving on an exposed wheel rim.
Please watch this short video on preventing vehicle sparked wildfires.
Equipment Safety
Mow before 10 a.m. on a day that is not hot and windy.
Never use lawn mowers in dry vegetation.
Spark arresters are required in wildland areas for all portable gasoline powered equipment.
For more information, click here to download an Equipment Use Safety Handout.
Hydration Safety
The long, hot days of summer can bring dangerously high temperatures. Hot cars can be deadly. Never leave children or pets in your vehicle. The inside temperature of the car can quickly reach 120 degrees. Other heat safety steps include:
Stay hydrated by drinking plenty of fluids. Avoid drinks with caffeine or alcohol.
Avoid extreme temperature changes.
Wear loose-fitting, lightweight, light-colored clothing. Avoid dark colors because they absorb the sun's rays.
Slow down, stay indoors and avoid strenuous exercise during the hottest part of the day.
Postpone outdoor games and activities.
Use a buddy system when working in excessive heat. Take frequent breaks if working outdoors.
Check on family, friends and neighbors who do not have air conditioning, who spend much of their time alone or who are more likely to be affected by the heat.
Check on animals frequently to ensure that they are not suffering from the heat. Make sure they have plenty of cool water.
If someone does not have air conditioning, they should choose places to go to for relief from the heat during the warmest part of the day (schools, libraries, theaters, malls).
For more information contact the Atascadero Fire and Emergency Services at (805) 461-5070.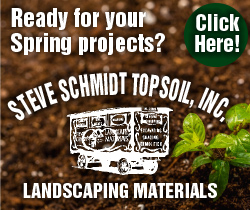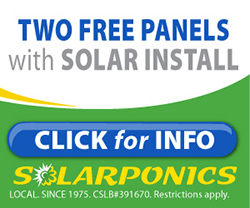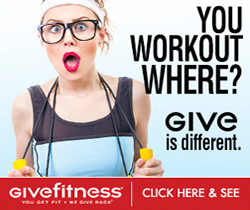 Subscribe to the A-Town Daily News for free!