Atascadero Fine Arts Academy receives donation from the Masons of SLO
King David's Lodge is involved in supporting a variety of nonprofit philanthropic efforts, both locally and statewide
– King David's Lodge No. 209 F.&A.M. of San Luis Obispo continues its support of the Atascadero Fine Arts Academy (AFAA) with a donation of $2,000 as part of the lodge's semi-annual philanthropic drive, which totaled over $40,000 for this year alone. King David's Lodge is involved in supporting a variety of nonprofit philanthropic efforts, both locally and statewide. In addition, the lodge awards more than $30,000 annually in scholarships to local high school seniors and to members of the Masonic youth organizations.
Since 2018, the Masons of SLO have given a total of $8,000 to assist AFAA in delivering its unique arts-based curriculum to 4th-8th grade students – the only public school of its kind in the county. The donation was presented on Oct. 1, 2021, by Christian Marano, a Past Master of the lodge, and he was accompanied by Sebastian and Damian, members of the Masonic youth organization, DeMolay International – one of the largest youth fraternities in the world dedicated to promoting leadership skills, civic awareness, and fellowship in young men between the ages of 12 and 21.
To learn more about Freemasonry or DeMolay, contact cgmarano@gmail.com or visit slomasons.com and freemason.org. The lodge secretary, George Brown, may also be reached at (805) 459-42255 or kf6pbl@hotmail.com.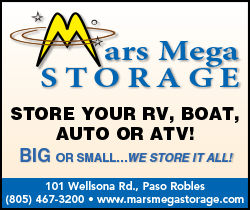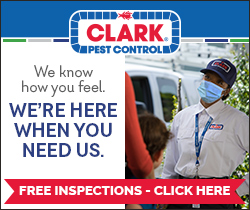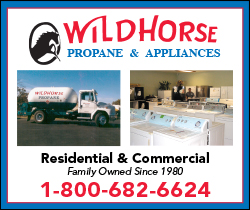 Subscribe to the A-Town Daily News for free!