Atascadero council discusses escalating rent costs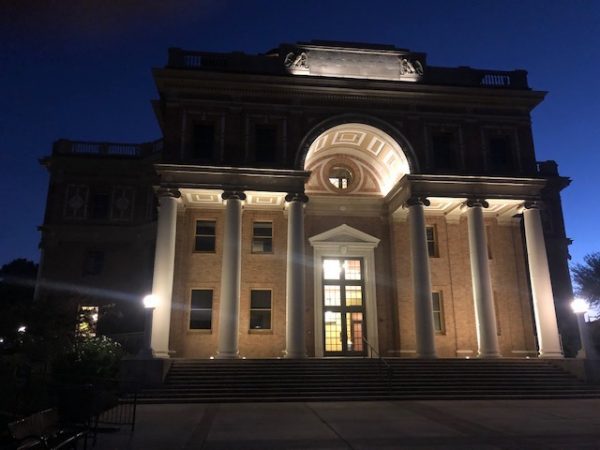 –At their meeting last night at the Rotunda, the Atascadero City Council listened for two hours to testimony from frustrated mobile homeowners whose rent is escalating.
The mobile homeowners described how difficult it is for older residents living on fixed income to relocate or to pay increasing rent. Ultimately, Mayor Heather Moreno appointed an ad hoc committee to look at mobile home park rent stabilization. The committee will include council members Charles Barbeau and Roberta Fonzi.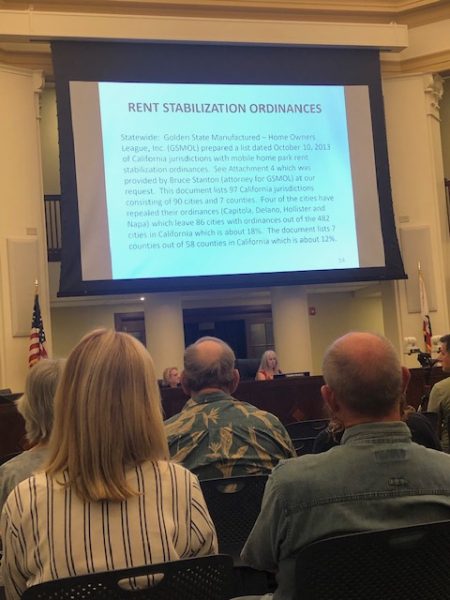 The council also heard from Atascadero Chamber of Commerce CEO Emily Reneau. Reneau shared the names of winners of annual awards by the Atascadero Chamber. They include Lifetime Member- Don Idler. The business of the year is Z Villages. Entrepreneur of the Year is Colony Market. Ambassador of the Year is Erin McDaniel, Holiday Inn Express. Organization of the Year is Parents for Joy. "Citizen of the Year" is Terrie Banish, who works for the City of Atascadero. Those and other awards will be presented at the annual Atascadero Chamber of Commerce Dinner at the Atascadero Lake Pavilion on Jan. 25.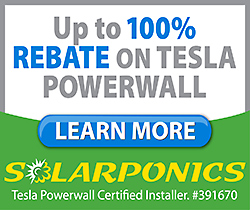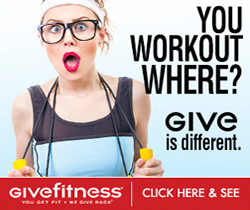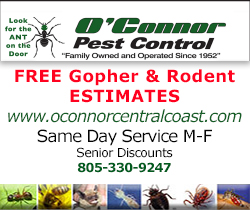 Subscribe to the A-Town Daily News for free!