The JD Project playing at the final Concerts in the Park this weekend
–Enjoy the sounds of summer at the last concert of the series featuring The JD Project on Aug. 12 from 6:30 – 8:30 p.m. at the Atascadero Lake Park bandstand as part of the Saturday in the Park, 2017 Summer Concert Series.
San Luis Obispo's own JD Project provides a driving blend of rock, blues, soul, and country that is great for a party atmosphere. It moves you to tap your feet, dance, sing along…basically have a great time. Their lyrics and musicianship will impress even the most discerning of listeners. Their live performances are exciting, amusing, and enjoyable while still leaving the opportunity for people to hold a conversation with each other. All in all, The JD Project is a great band for any occasion where having a good time is at the top of the list of priorities.
Concerts are free to the public and everyone is encouraged to bring a blanket, low-back chair, and the entire family to relish the warm summer evenings at Atascadero Lake Park. Do not worry about packing food! Micro BBQ and Paradise Shaved Ice will be selling delicious fare at each concert. Micro barbecue menu includes items like pulled pork sandwiches with cabbage and cilantro, gourmet penne mac n' cheese and tri-tip beans.
For more information visit www.VisitAtascadero.com or call (805) 470-3360.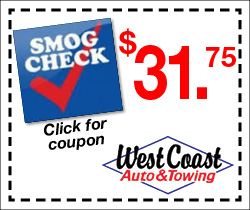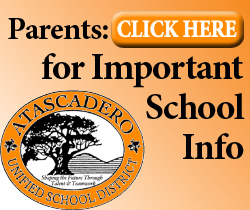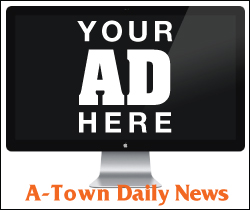 Subscribe to the A-Town Daily News for free!