Atascadero Community Band awards scholarship to local musician
–The Atascadero Community Band recently awarded a $250 scholarship to Fletcher Ferrara, an Atascadero High School Music Grad & ACB Guest Conductor.
Fletcher Ferrara graduated from AHS in June 2019 and plans to attend Cuesta College to pursue music education and film music composition. Mr. Ferrara was just 16 years old when he programmed and conducted one of the Atascadero Community Band Tuesday evening concerts in the park last summer. In addition to playing the clarinet, bassoon, saxophone, organ & piano Ferrara was the drum major for the AHS marching band for 3 years, Student Officer for ACB this past year, has composed music for a variety of ensembles at AHS and volunteered to Conduct ACB for both indoor and outdoor concerts.
Ferrara who represents the band's mission and purpose was presented with a $250 scholarship at the Aug. 6, 2019 Tuesday evening concert in the park. Atascadero Community Band is a 501(c)(3) all-volunteer organization who performs year-round. The bands fall concert is scheduled for Nov. 10, 2019 from 3 -5 p.m. at the ABC Church.
For more information about the Atascadero Community Band visit their website at www.atascaderoband.org or contact ACB at atascaderoband@gmail.com.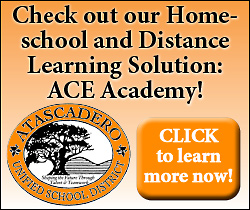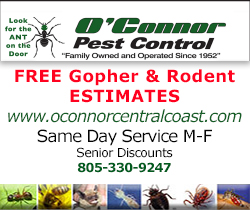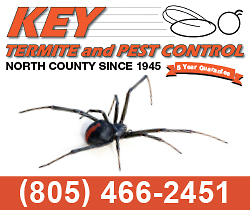 Subscribe to the A-Town Daily News for free!