Atascadero City Council votes to increase wastewater rates
–At the May 14 Atascadero City Council meeting, the council unanimously approved six steps to begin the process of increasing wastewater rates, according to a report by the New Times. The increases would go into effect Aug. 8.
Atascadero is proposing to increase wastewater rates for all property owners connected to the municipal sewer system.
The sewer service charges have only been adjusted twice since 1982.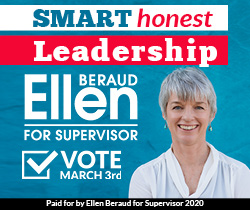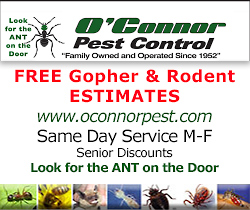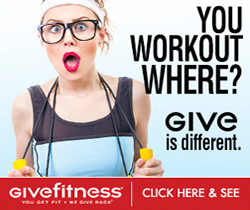 Subscribe to the A-Town Daily News for free!