Atascadero City Council reviews new Del Rio Ranch project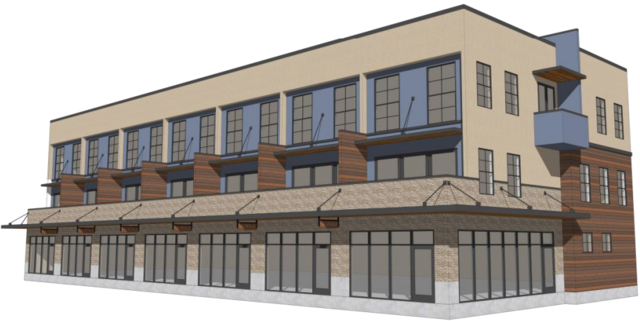 The new project amendment plans uses for site
The Atascadero City Council met virtually via Zoom on Tuesday, June 22, at 6:00 p.m and discussed a proposed amendment to the Del Rio Ranch project.
The proposed Del Rio Ranch project is a tourist entertainment and residential focused development that incorporates RV lodging, a hotel, an outdoor amphitheater, conference center, and residential uses on a 26-acre site within the Del Rio Road Commercial Area Specific Plan.
The concept includes:
3.6 net acres of residential multi-family zoned property (an increase of 0.6 – 0.8 acres / up to 19 additional units)
A tourist-serving resort including 4.25 acres of RV sites, 1.8 additional acres of glamping areas, and a 100-room hotel (glamping is defined as lodging sites developed with permanently affixed lodging structures that comply with the California Building Code).
An amphitheater designed to accommodate performing arts, community events and small music venues with seating capacity for 300
A 15,000 square-foot conference center
A 30,000 square-foot entertainment center
24,000 square feet of mixed-use buildings
A parking garage
The amendments also included a request to the city council for interim use of the property to generate revenue during site development, however that will be addressed again at a later date.
Mayor Heather Moreno moved to adopt draft resolution A with the changes noted, resolution B as amended by staff for conditions for 100c and 101, including D, and then to also include the language with regards to affordable housing and to remove the CFD but to continue to ensure that there is enforcement of maintaining the property.
Councilman Bourbeau seconded and the motion passed 5-0.
Concerned residents of Atascadero can attend future virtual meetings here.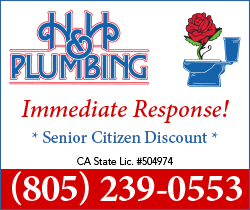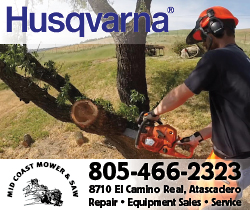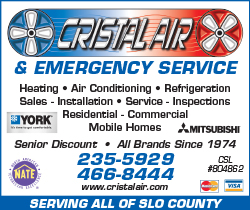 Subscribe to the A-Town Daily News for free!