Atascadero city council rejects proposal for homeless warming shelter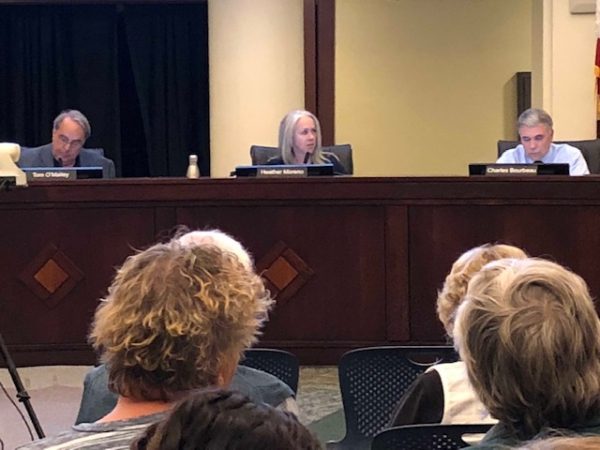 –The Atascadero City Council voted unanimously Tuesday night to reject a proposal to operate a "No Barrier Warming Shelter" at the Armory. The council listened to more than twenty speakers, including two Atascadero school board trustees. Speaking for themselves and not as elected officials, the trustees said operating a warming station for dozens of transients so close to the Arts Academy and Atascadero Middle School would put hundreds of children at risk.
Councilman Bruan Sturdevant said, "The plan is too rushed." Others agreed.
Transition Food and Shelter (TFS), will continue to operate the warming shelter at St. Williams Catholic Church until Jan. 22.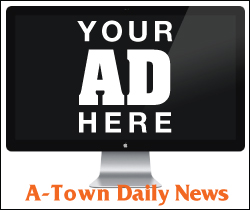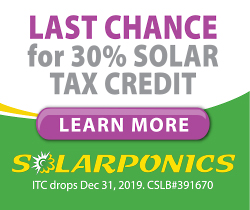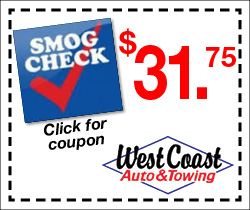 Subscribe to the A-Town Daily News for free!