Atascadero City Council meeting will be live-streamed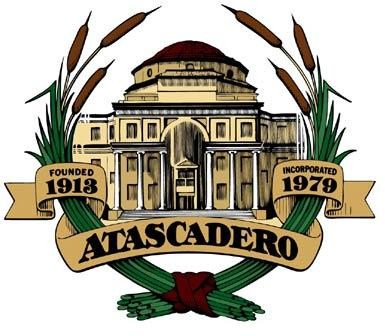 –The Atascadero City Council meeting scheduled for March 24 will be available to the public as always with live coverage being broadcast on Spectrum cable channel 20 in Atascadero, on SLO-Span.org and on KPRL 1230 AM radio.
Rather than attending the meeting in person, interested residents are being encouraged to listen and if they wish, to provide public comment during the meeting by phone (805) 528-2888, and/or to submit written comments by email to cityclerk@atascadero.org by no later than 5 p.m. on Tuesday. The meeting will commence at 6 p.m.
If emailing in a comment, they should be sure to reference which agenda item the comment pertains to.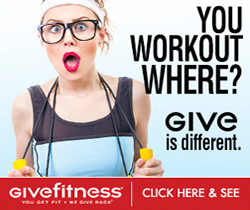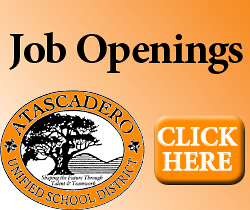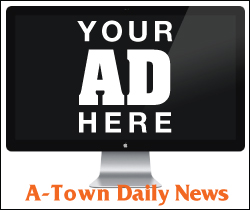 Subscribe to the A-Town Daily News for free!