Atascadero City Council hosting goal-setting workshop
–Atascadero City Council will be hosting a special goal-setting workshop on Friday, Feb. 19, at 4 p.m. The meeting will continue Saturday, February 20 at 8:30 a.m. The meeting will be held via teleconference and will be available for public participation through this link.
How to submit public comment:
Members of the public are highly encouraged to use the link above or may call 1-669-900-6833 (Webinar ID: 854-7127-4237) to listen and provide public comment via phone. Written public comments may be submitted to cityclerk@atascadero.org by 3 p.m. on Friday, Feb. 19, 2021. Such email comments must identify the workshop date and agenda item number in the subject line of the email. The comments will be read into the record, with a maximum allowance of 3 minutes per individual comment, subject to the mayor's discretion. All comments should be a maximum of 500 words, which corresponds to approximately 3 minutes of speaking time. If a comment is received before the close of the meeting, the comment will still be included as a part of the record of the meeting but will not be read into the record.
City council agendas and minutes may be viewed on the city's website: www.atascadero.org.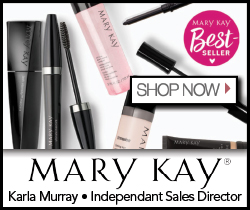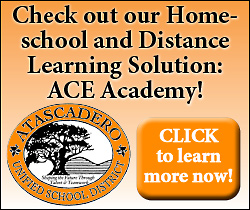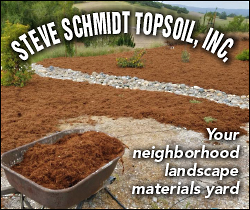 Subscribe to the A-Town Daily News for free!