Atascadero City Council honors Kiwanis
–The Atascadero City Council honored Atascadero Kiwanis Tuesday night on their 50th Anniversary. The Kiwanis club was founded in 1959 in Atascadero. Several dozen Kiwanis members attended the council meeting at the historic Rotunda.
Representatives presented proclamations from State Assemblyman Jordan Cunningham, and State Senator Bill Monning. Supervisor Debbie Arnold read a proclamation from the San Luis Obispo County Supervisors. Former Mayor Tom O'Malley made a short speech for Atascadero Kiwanis, thanking the city and the community for its support. Mayor Heather Moreno said the ceremony even brought tears to the eyes of several Rotarians in attendance.
The council unanimously approved updates to zoning ordinances, more clearly defining rules related to outdoor storage, the care of farm animals and other land uses. City Manager Rochelle Rickard suggested anyone interested in starting a new business in the city visit the city planning department to obtain a simple handbook explaining city codes that may impact their business.
The Atascadero City Council meets the second and fourth Tuesdays of each month in the Rotunda.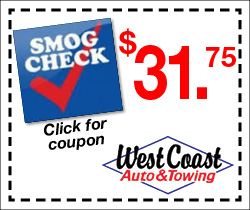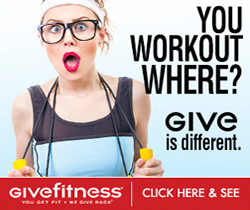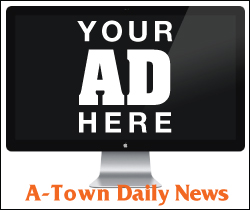 Subscribe to the A-Town Daily News for free!