Atascadero City Council holds teleconference meeting
–Only two council members showed up for Tuesday night's Atascadero City Council Meeting, but the rest were on the phone. The teleconference council meeting was held in a nearly empty Council Chambers at the Atascadero Rotunda. Those in attendance included Mayor Heather Moreno, Vice-Mayor Charles Barbeau, Police Chief Jerel Haley, Public Works Director Nick Debar and City Manager Rachelle Rickard. One reporter and two cable TV personnel also attended the meeting. Otherwise, the council chambers were empty.
The council received a report from a consultant on a survey of potential voters on the practicality of putting a referendum on the ballot to implement a new sales tax to help pay for city services. The council did not decide whether or not to put the issue on the ballot, they only accepted and received the report from the consultant. They will make a decision in the future on whether or not to put the proposed sales tax on the ballot.
City Manager Rachelle Rickard told the council about the challenges the city faces operating under the current coronavirus scare. She said the city is doing its best to protect citizens and the city staff. Rickard encouraged people to visit the county website, ReadySLO.org. She said the city website also has information about services available for those who need help getting prescriptions or groceries. The city website also has information about restaurants in Atascadero which offer drive-through or delivery for local customers.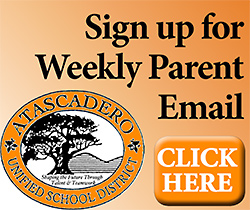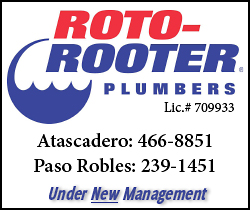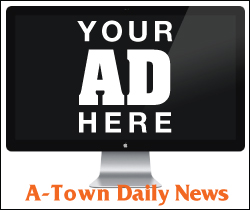 Subscribe to the A-Town Daily News for free!