Atascadero Chamber of Commerce recognizing extraordinary individuals, businesses
–The 2019 Annual Dinner for the Atascadero Chamber of Commerce recognizes six spectacular individuals and businesses from 2018. The award winners are all extraordinary individuals and businesses in our community. The list of awardees and their award is as follows: Mike & Charlotte Byrne/Community Service Award, Gary Bojan/Ambassador of the Year, Ray Johnson/Lifetime Member, Glenn's Repair & Rental with owner Geoff Auslen/Business of the Year, Farron Elizabeth with owner Farron Walker/Entrepreneur of the Year, and Jeannie Malik/Citizen of the Year.
This year, the annual dinner is taking the time to honor our past and celebrate our work together as we build our future. The dinner takes place Jan. 12 at 5:30 p.m. at the Pavilion on the Lake, with our presenting sponsor, Derby Wine Estates. Guests are encouraged to wear an orange tie and can expect to enjoy a cocktail hour, silent auction, dinner, a live auction, and then an awards presentation. Seats for this night were sold out within days.
For more information, please contact Kristie Steele, Director of Business Engagement, at Kristie@AtascaderoChamber.org.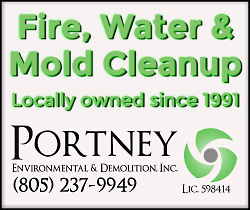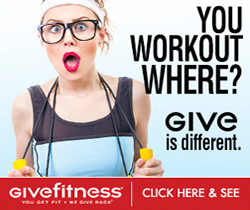 Subscribe to the A-Town Daily News for free!