Atascadero arrest records from September 20 to 26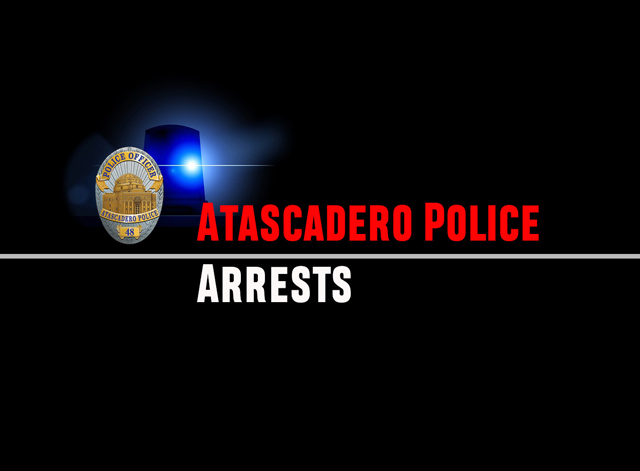 Weekly arrest logs from the Atascadero Police Department
On Sept. 20, Jorge Castaneda, 26, of Paso Robles, was arrested in Atascadero for vehicular manslaughter with gross negligence and hit and run resulting in injury.
On Sept. 21, Miguel Angel Palafoxmontes, 40, of Atascadero, was arrested at 8220 El Camino Real for a bench warrant FTA on a misdemeanor charge.
On Sept. 21, Virginia Dorothy Geftakys, 49, of Templeton, was arrested on Sycamore Road for a bench warrant FTA on a misdemeanor charge.
On Sept. 21, Darren Cody Edmunson, 28, of California, was arrested at 8360 El Camino Real for violation of post-release community supervision.
On Sept. 23, Kevin Guevaramayo, 25, of Santa Maria, was arrested at 9214 Sombrilla Ave. for obstructing/resisting public/peace officer or emergency med tech, assault with deadly weapon: not a firearm, violation of court order to prevent domestic violence, exhibiting a deadly weapon other than a firearm and threatening crime with intent to terrorize.
On Sept. 23, Austin Lyle Cook, 27, of Atascadero, was arrested at 5070 Traffic Way for possession of a narcotic controlled substance, possession of unlawful paraphernalia, disorderly conduct: drug and failure to appear after PTA and not posting bail.
On Sept. 25, Seth Alin Wing, 39, transient, was arrested at the intersection of Traffic Way and Olmeda Ave. for disorderly conduct: alcohol.
The arrest records presented are provided by the Atascadero Police Department. Suspects are innocent until proven guilty by a court of law.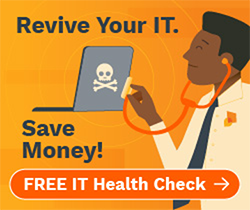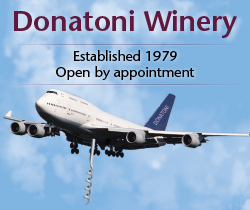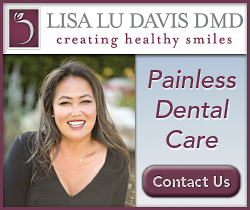 Subscribe to the A-Town Daily News for free!