Atascadero arrest records for Jan. 17-23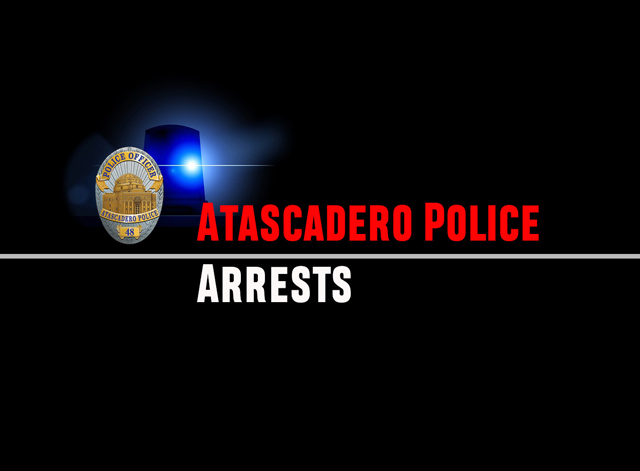 Weekly arrest logs from the Atascadero Police Department
On January 17, Steven Dewey Martin, 42, of Atascadero, was arrested at 7835 El Camino Real for failure to appear after PTA and not posting bail and bench warrants due to failure to appear on a felony and misdemeanor charge.
On January 20, Julian Ramon Gomez, 31, transient, was arrested at 8200 El Camino Real for possession of unlawful paraphernalia and possession of a controlled substance.
On January 21, Erin Christine Lund, 19, of Creston, was arrested at 6501 Lewis Ave. for driving under the influence of alcohol with a blood alcohol content of .08 percent or higher.
---
The arrest records presented are provided by the Atascadero Police Department. Suspects are innocent until proven guilty by a court of law.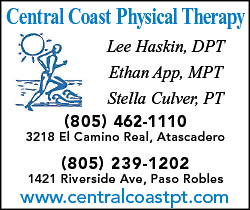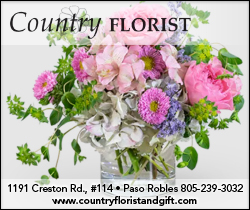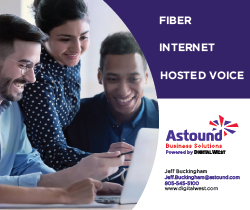 Subscribe to the A-Town Daily News for free!