Assemblyman Jordan Cunningham re-elected
–Assemblyman Jordan Cunningham was reelected by voters in San Luis Obispo and northern Santa Barbara Counties. Cunningham captured 57% of the vote to 42% Bill Ostrander. Although the 35th Assembly seat is traditionally held by a Republican, the Democratic Party targeted it as having potential for an upset and funneled millions of dollars into Ostrander's campaign chest.
Cunningham says he was reelected because of his work on bills to address Career Technical Education, Human Trafficking and other issues facing California.
Cunningham says he is anxious to get back to Sacramento and get to work on these and other issues in 2018. Jordan and his family attended the celebration Tuesday night at the Republican party headquarters at the Adobe Plaza in Atascadero.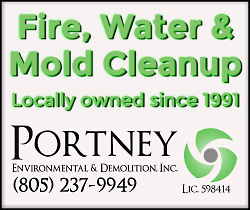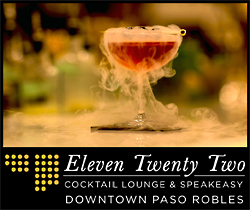 Subscribe to the A-Town Daily News for free!