Art Center Morro Bay exhibits 'The Rock and the Marketplace'
The Rock and the Marketplace is on display from June 28 through Aug. 13
—The Morro Bay Art Association will present, "The Rock and the Marketplace," a countywide exhibition. This event is a celebration of iconic Morro Rock and San Luis Obispo county's street market fairs, where locals converge, surrounded by an abundance of fresh fruits and vegetables year-round. This collection of paintings in all media and styles, capture the color and energy of Morro Rock, farmer's markets and other venues, where people gather to shop in these open-air environments.
The Rock and the Marketplace is on display from June 28 through Aug. 13. Meet the artists at the opening reception on Sunday, July 1, 2-4 p.m. This event is free and open to the public, and the Art Center Morro Bay is open from 12 – 4 p.m. daily. Located at 835 Main St. Morro Bay. For more information, call (805) 772-2504 or email artcenter.morrobay@gmail.com and visit www.artcentermorrobay.org.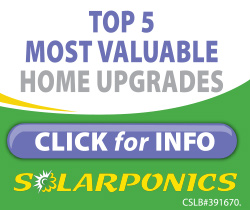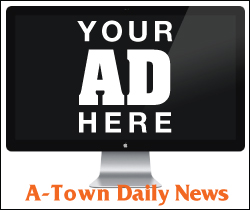 Subscribe to the A-Town Daily News for free!