Art association to present 'Art and About' event
Published on November 23rd, 2022
Written by: News Staff
Lively event offers opportunity to get a start on holiday shopping
– Morro Bay Art Association will present Art and About, featuring a large array of fine art and crafts by MBAA member artists. This special Morro Bay event is sponsored by SLO County Arts.
A diverse collection of paintings, photography, and fine crafts, spanning a variety of artistic mediums from traditional to contemporary is offered on the art center patio monthly. Crafts may include fiber, wood, glass, sculpture, pottery, jewelry, and more.
This lively exhibit is a great start in your search for special holiday gifts. Famer's market will be happening at the same time.
Art and About will be on display Saturday, Nov. 26, from 12-4 p.m.
Art Center Morro Bay is located at 835 Main Street, in Morro Bay. For more information visit www.artcentermorrobay.org or call (805) 772-2504.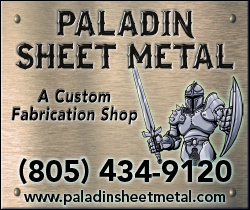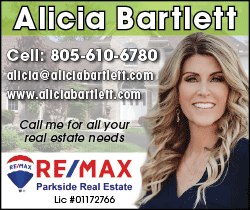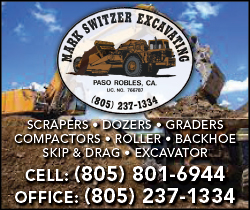 Related
Comments are closed.