Arnold endorsed by majority of Atascadero City Council
San Luis Obispo County Supervisor Debbie Arnold, a local rancher, announced this week that she has received endorsements from four of the five Atascadero City Council members in her re-election campaign. The council members include: Mayor Tom O'Malley, Mayor Pro Tem Heather Moreno, and Councilmembers Roberta Fonzi and Brian Sturtevant.
When asked about her support, Moreno said, "Debbie isn't worried about popularity or politics when it comes to her decisions, she's concerned about the wellbeing of her community. That's the kind of leadership that I can support, and I trust that she will continue to permit her passion for the region as well as principles to underline her direction on the board."
Arnold's commitment to shaping policies that encourage job growth and protect small business owners, stems from her own personal experiences as a small business owner and rancher. Before serving on the county board, Arnold spent nearly twenty years as the owner and operator of Small Wonders Preschool in Atascadero.
O'Malley added about Arnold, "Debbie is a voice in which every Atascadero resident and family can depend. She is an independent leader who ensures accountability from our elected officials. As her constituent, a taxpayer and a longtime business owner, I'm confident that she is the right person for the job."
Arnold was first elected to the board in 2012. Arnold has been an advocate for government accountability and fiscal responsibility, helping to shape policies that protect local taxpayers, property owners and the region's industries.
In conjunction with her work as a supervisor, Arnold volunteers with numerous organizations and provides leadership for committees such as the Community Action Partnership of SLO (CAPSLO), Integrated Waste Management Authority, the San Luis Obispo Council of Governments, The Community Link, Latino Outreach Council, and the Regional Transportation Authority.
Arnold lives in the Pozo area with her husband, Steve. They are the owners of a ranching and farming business, and proud grandparents of four. To learn more information about Debbie Arnold, visit: www.DebbieForSLO.com.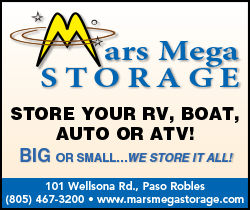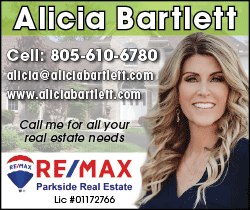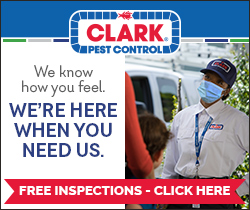 Subscribe to the A-Town Daily News for free!