Army Corps to invest $4.9 Million in Port San Luis for breakwater repairs
–Congressman Salud Carbajal (CA-24) announced that the U.S. Army Corps of Engineers will invest $4.9 million to supplement funding Port San Luis breakwater repairs. In April, Carbajal directly requested that the Assistant Secretary of the Army and the Director of the Office of Management and Budget include funding for the breakwater repair in their fiscal year 2018 work plan.
"The failing breakwater infrastructure at Port San Luis represents a critical threat to residents in Avila Beach, as well as to the safety of boaters along the Central Coast," said Carbajal. "Our local economy relies heavily on coastal tourism and our robust commercial fishing industry, that are both protected, in part, by the Port San Luis breakwater. I'm grateful that the Army Corps has recognized the risk deferred maintenance poses and increased their funding to help complete these critical repairs."
Harbor Manager Andrea Lueker stated, "These funds, coupled with the $5 million allocated in the FY 2017 Work Plan will result in a $9.9 million project needed to ensure against the potential of a catastrophic breaching, which would have serious impacts on public safety, commercial fishing, port commerce, emergency preparedness and response and recreational boating."
A structural inspection of the breakwater in 2015 revealed that approximately 600 – 1200 feet of the breakwater between Whalers Island and the head section were badly damaged and in need of repair. The FY 17 Army Corps work plan included $5 million for the repairs.
The Army Corps work plan identifies which projects within the Civil Works program will receive FY 2018 funding, how much each will receive, and includes amounts that the Army allocated earlier this fiscal year under congressional appropriations. With the total funding for this fiscal year, the FY18 work plan funds to completion 39 feasibility studies, four projects in the Preconstruction Engineering and Design phase, and 13 construction projects or elements of projects.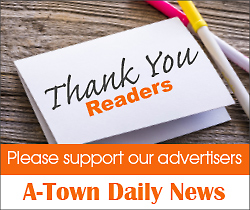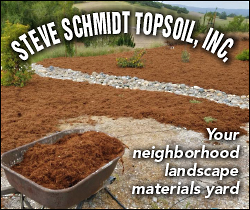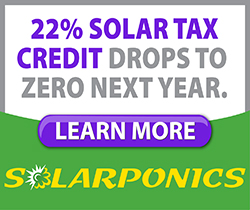 Subscribe to the A-Town Daily News for free!