Armed robbery reported at Morro Bay Check Into Cash
Suspect still at-large
–On Saturday at about 11:42 a.m., Morro Bay Police Officers were sent to Check into Cash located at 1065 Kennedy Way in Morro Bay related to a "Panic Button," activation. While responding, officers were updated with information that an armed robbery had just occurred at the location by a possible Hispanic Male Adult brandishing a handgun. Moments later, the male was seen fleeing the area with an undisclosed amount of money. The witness told officers she saw a small silver sedan with tinted windows leaving the area at a high rate of speed. The witness advised she was unsure if the suspect was in the vehicle or had fled the scene on foot.
No further information is available currently, as the investigation is ongoing.
Any possible witnesses to the robbery are asked to contacted Morro Bay Police Department at (805) 772-6225.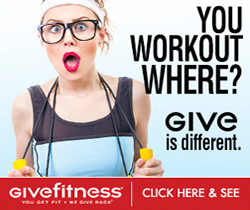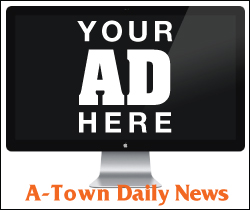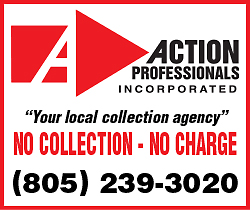 Subscribe to the A-Town Daily News for free!