Annual K9 Wine & Dine returns April 21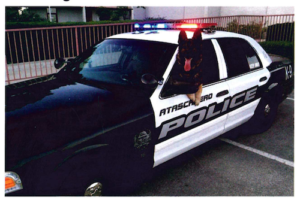 –On April 21st, 2018 from 4-8 p.m. at the Atascadero Elks Lodge, the Atascadero Police Department K9 Foundation will present the fourth annual "K9 Wine and Dine" spaghetti feed. This event is hosted by the Atascadero Elks Lodge #2733 and Atascadero Kiwanis Club. A great opportunity to meet your community's canines and watch them in action with live demonstrations throughout the evening. Tickets for adults are $10 each and $5 for children under the age of 10. Tickets are available for purchase at the following locations:
Atascadero Police Department, 5505 El Camino Real;
Atascadero Elks Lodge, 1516 El Camino Real;
Napa Auto Parts, 7475 El Camino Real;
Glenn's Repair and Rental, 5025 El Camino Real;
Atascadero Chamber of Commerce, 6904 El Camino Real.
The Atascadero Police Department K9 Unit is made possible by the generous donations and support provided by local businesses and community members. This is an opportunity to show your ongoing support by attending this event! It is sure to be a good time and we look forward to seeing you there.
All proceeds go directly to the Atascadero Police Department K9 Foundation. If you are unable to attend, however, would still like to donate, checks can be made out to the APD K9 Foundation.
For more information, please contact Corporal Taylor, Officer Hester, or Officer Hall at (805) 461-5051 with any questions.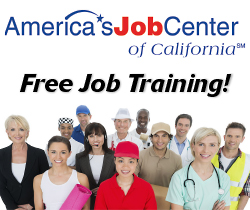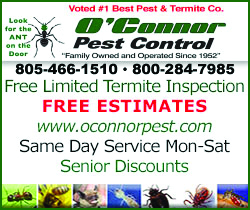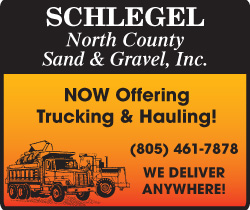 Subscribe to the A-Town Daily News for free!