Annual father-daughter sweetheart dance canceled for 2021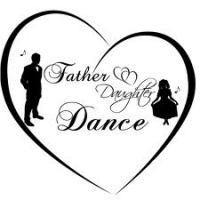 –At this time of year, the City of Atascadero is usually gearing up for their annual Father-Daughter Sweetheart Dance, but, due to the COVID-19 Regional Stay-at-Home order in place at this time, the 17th Annual Father-Daughter Sweetheart Dance has been canceled for 2021. The city says it looks forward to bringing the event back in 2022.
With each of the city's traditional, annual events during this time of the pandemic, the city says it has strived to be as creative as possible in order to continue to offer fun activities for the community to enjoy in some manner, such as virtually. However, they say that the father-daughter dance event is much more fun to be enjoyed live and in person, so the decision has been made that it would be best to be postponed. The city thanks the community for understanding, and promises to be back with fantastic events just as soon as possible.
For event information and things to do in Atascadero, visit www.VisitAtascadero.com or call (805) 461-5000 for additional information.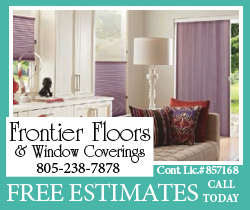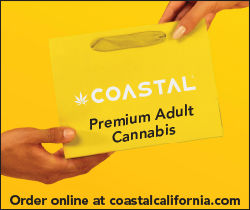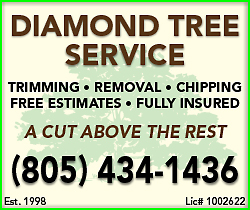 Subscribe to the A-Town Daily News for free!