Annual cornhole tournament postponed to 2021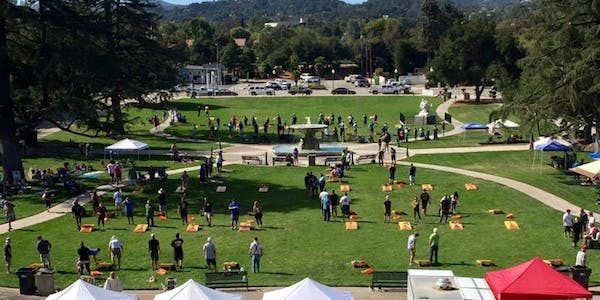 –Due to the ongoing threat of COVID-19 and to make sure that all safety guidelines are being met, the Knights of Columbus, Kiwanis of Atascadero and the City of Atascadero are now officially announcing that the 5th Annual Showdown Cornhole Tournament will be postponed until Sept. 17-18, 2021. It will again be held in Sunken Gardens in downtown Atascadero. In addition, a "Mini Tournament" is being planned for the spring of next year, to get everyone out practicing – date to be determined.
With the rise in popularity of the game on the West Coast, the tournament was started here in Atascadero in 2016, due in part to neighboring Ventura County boasting about having one of the largest Cornhole Tournaments in California. Our own local tournament has grown year over year, as the game has continued its tremendous appeal as an activity for the entire family to be able to get out and enjoy together, along with its popularity amongst the craft beer industry.
Atascadero's Annual Showdown Cornhole weekend includes an entire day of games beginning on a Friday, with 1st-4th place trophies and cash prizes. Game play continues on Saturday with 128 teams in an 8-Team Round Robin playing for cash prizes. The tournament event includes additional fun activities for everyone, such as Best Team Costume and a Jenga Challenge.
In the past, event proceeds have benefitted Parents for Joy for the Joy Playground, as well as the Atascadero High School's 3-Time World Champion Greybots Robotics Team #973.
For more information on upcoming virtual events and the calendar into 2021, go to www.VisitAtascadero.com.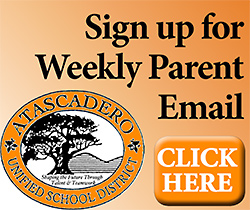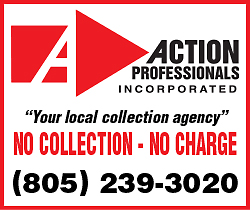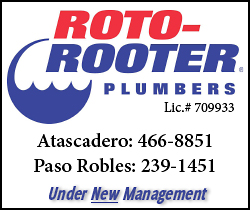 Subscribe to the A-Town Daily News for free!