Annual Central Coast Cider Festival returns to Atascadero May 13

General admission tickets on sale now
–The second annual Central Coast Cider Festival is returning to the Atascadero Pavilion on the Lake, Saturday, May 13.
Tickets are on sale for $65 each and include cider tastings from the region's top craft producers, a traditional English pig roast prepared by Chef Jeffery Scott of Vineyard Events, live music by Erin & The Earthquakes and a commemorative 2017 Cider Festival glass.
New this year, customers will be able to purchase bottles and cases of the cider they taste, thanks to Cider Fest's retail partner, 15C Wine Shop & Bar.
"The cider revolution is sweeping America, and our region has been on the forefront of this delicious trend that complements the area's wine and brewing scenes," says Neil Collins, founder of Cider Fest and owner of Bristols Cider.
Cider producers pouring at the 2017 event (at press time) include, 101 Cider House, Bristols Cider, Dreamcote Wines & Hard Cider, Gopher Glen Apple Farm, Half Pint Cider, Hemly Cider, Jean Marie Cidery, Meraki Hard Cider, Red Branch Cider Company, Reef Points, Santa Cruz Cider Co., Scar of the Sea, Surf City Cider/ Santa Cruz Scrumpy and Tin City Cider.
See related: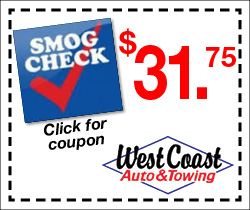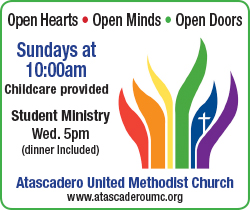 Subscribe to the A-Town Daily News for free!