Adoptable Pet of the Week: Josie
–This week's Adoptable Pet of the Week is Josie, from Woods Humane North County.
Josie recently arrived at Woods Humane's Atascadero cat shelter from a crowded animal shelter in Kings County. This pretty, 2 1/2 year old lady was overlooked among all the other cats and is ready to step up into a place of her own. She is a laid back cat and prefers to observe the world from her climbing tree perch.
Since Josie was transferred here from another facility, we don't know much about her previous life story. She gets along with the other cats in the shelter and she enjoys attention and head scratches from our visitors. She has been spayed, vaccinated and microchipped, and she is ready to go home today.
Woods Humane North County has a variety of cats and kittens available for adoption; they can be viewed on the website at woodshumanesociety.org/adopt/. Potential pet parents are encouraged to visit our shelter to find the right cat for their family.
Woods Humane North County is located in Atascadero, just off of Highway 101 by the Del Rio Road exit, at 2300 Ramona Rd. They are open daily from 12:00 p.m. to 6:00 p.m. More information is provided on the website, or call Woods North County at (805) 466-5403.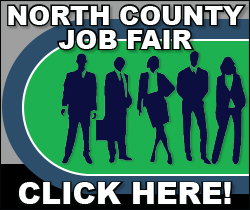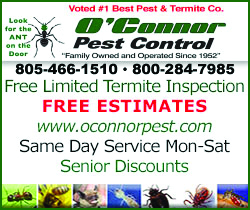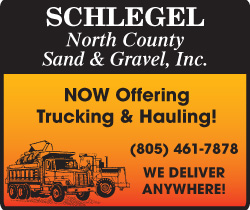 Subscribe to the A-Town Daily News for free!