AAUW donates to non-profits that help local women
–To help meet the great need in our community this holiday season, the Atascadero branch of the American Association of University Women (AAUW) donated special funds available this year to three local non-profit organizations that support the economic security of women and their families.
$2,500 was divided between Atascadero Loaves and Fishes, North County Womenade, and the LINK Family Service Center. Recipients will use the funds to provide direct services to local women and their families, including food gift cards, rent, tuition, school supplies, clothing, car repairs, transportation, and uncovered medical expenses.
The special funding was available this year from the Jeanette B. Arment Endowment Fund, a trust established in her will by long-term Atascadero AAUW member Arment. The fund usually subsidizes the expenses of branch members who attend state and national conventions. When no conventions are held, as last year and this one, the fund administrators are authorized to give a part of the accumulated funds to local non-profit groups.
AAUW Atascadero will also be collecting gift cards for the three organizations and RISE at their holiday fundraiser, a sale of three kinds of lovely poinsettias provided by the Cal Poly horticulture department. If you wish to support these organizations and AAUW yourself, you can get more information on the poinsettia sale and the order form at the Atascadero AAUW website. If you have questions, send an email to Linda Baker at atascaderoaauw@gmail.com, or call (805) 400-3261.
AAUW Atascadero is the largest of the five branches of the national organization in SLO County. AAUW has been empowering women as individuals and as a community since 1881. For more than 130 years, the national grassroots organization has worked to improve the lives of millions of women and their families.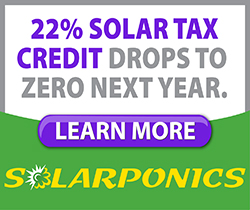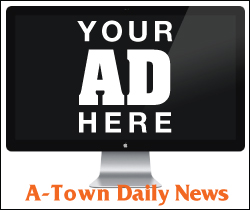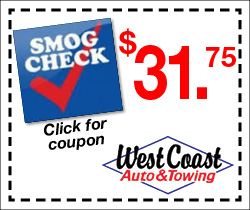 Subscribe to the A-Town Daily News for free!