A-Town Daily News adds Spanish language version – Noticias en español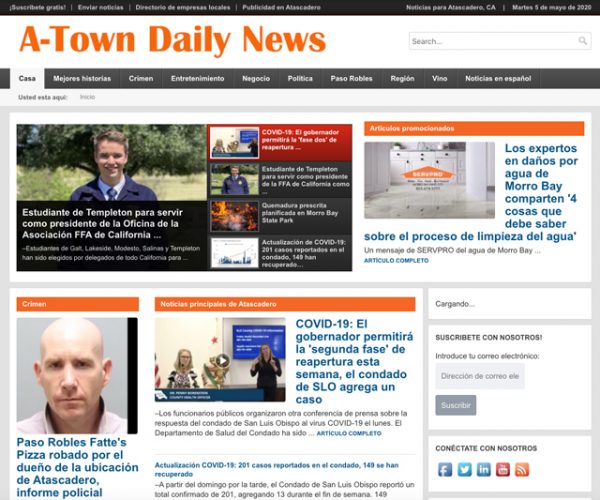 –The A-Town Daily News recently launched a Spanish language version of its news, "Noticias de Atascadero en español," powered by Google Translate.
Noticias de Atascadero en español is a complete copy of all the news stories, features, columns, and opinions in the Atascadero news leader. It includes Spanish language versions of more than 5,700 news articles published since the online newspaper began in 2015.
"We are excited to be able to offer all the news of Atascadero in Spanish to help get important community information to a broader audience," says A-Town Daily News publisher Scott Brennan. The demographics of Atascadero show at least 15-percent identify as Hispanic, with a large number of native Spanish language speakers.
"Please help us spread the word and share this with your Spanish-speaking family, friends, and connections," Brennan asks.
In just a couple weeks of testing the Google Translate version of the newspaper, the reception of Noticias de Atascadero en español has been well-received, Brennan says.
The weblink for Noticias de Paso Robles en español is located in the main menu at the top of the website, and also on the bottom of the right sidebar.
Click here for all North San Luis Obispo County COVID-19 updates in Spanish.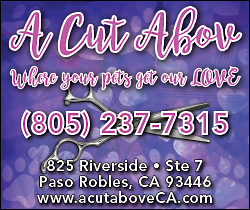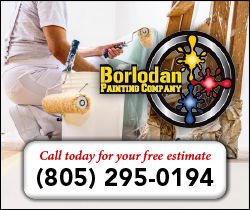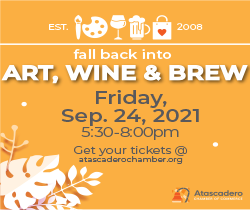 Subscribe to the A-Town Daily News for free!