Atascadero Police Department celebrates new look
Ribbon cutting at repainted police headquarters held Tuesday
–On Tuesday, May 31 the Atascadero Police Department celebrated the new look headquarters with a ribbon cutting. The exterior of the police station building was painted by Jeff Zahner Painting. Zahner and his crew worked with staff on different color chips for the exterior choosing earth tones to replace the 1980s era of pink, blue and white. The ceremony was attended by the City of Atascadero, Atascadero City Council and staff from the Atascadero Police Department.
The interior of the building was painted by "Project 805," which is a volunteer group led by the ABC Church. There were thirty children along with adult leads to help guide the project. Each year they volunteer during spring break to do community service and they will be back next year to finish some of the doors and walls at the station. The children who sign up for this program volunteer all over the North County.
For further information regarding Atascadero Police Department, call Chief Haley or Commander Allen at (805) 461-5051.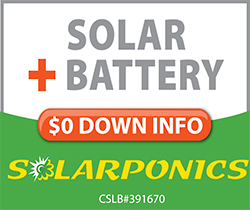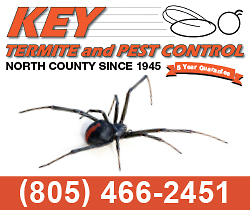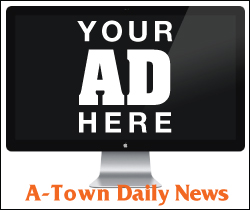 Subscribe to the A-Town Daily News for free!