Garbagemen's Association makes donation to RISE, Friends of the Library
–Last week, representatives from the San Luis Obispo County Garbagemen's Association were joined by 5th District San Luis Obispo County Supervisor Debbie Arnold as they presented both RISE and the Atascadero Friends of the Library with a $2,000 donation.
RISE provides crisis intervention and treatment services to survivors of sexual and intimate partner violence and their loved ones throughout the County.
The Atascadero Friends of the Library is made up of community volunteers who work to support, promote and expand the library's resources and programs.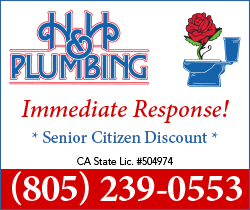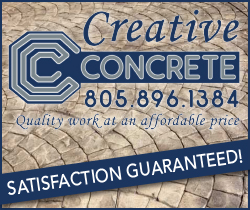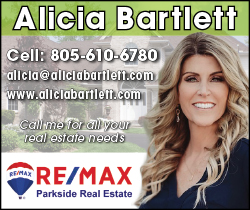 Subscribe to the A-Town Daily News for free!