22-year-old killed in truck accident near Lake Nacimiento
– A fatal traffic collision claimed the life of a 22-year-old man from Big Sur early Saturday morning, according to California Highway Patrol.
CHP was dispatched to the collision on Saturday that occurred on Lake Nacimiento Dr., North of Heritage Loop Dr. It appeared that a white Ford F-150 pick up truck, being driven by a 22-year-old Hispanic male from Big Sur, failed to negotiate a left curve in the roadway and allowed the vehicle to drive down a steep embankment, CHP stated.
The truck rolled numerous times. In the process, the driver of the vehicle was ejected out of the truck and sustained fatal injuries. The truck collided with a tree and burst into flames. The fire completely destroyed the truck and burned about 1/8 of an acre of grass and trees. Due to the cool temperatures and the recent rain, the fire went out on its own, police reported.
Police determined that the collision occurred sometime between midnight and 5 a.m. on Saturday. Police say that they suspect that alcohol may have had a role in the collision, but are awaiting autopsy results. The driver was not reportedly wearing his seatbelt.
The name of the man will be released after notification of the family.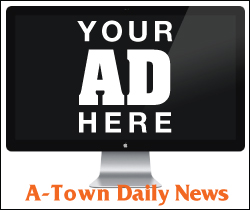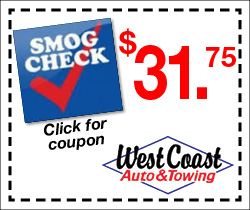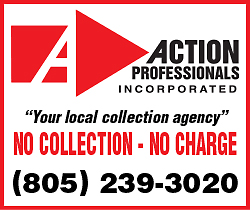 Subscribe to the A-Town Daily News for free!