22-year-old dies in collision on Highway 41
Both driver and passenger were extricated by Cal Fire using 'Jaws of Life'
–A 22-year-old female Clovis resident died as a result of a collision that occurred Friday night on Highway 41, according to California Highway Patrol.
The collision occurred on Highway 41 approximately 4 miles north of Highway 46. A 2013 Honda Accord driven by a female from Clovis, was traveling southbound. Max Martinez, a 54-year-old man from Shandon, was driving his 2013 Subaru Crosstrek and was traveling northbound. The Honda apparently veered from the southbound lane into the Northbound lane and collided with the Subaru. The impact was left front to left front. Following the collision, both the northbound and southbound traffic lanes were blocked for approximately three hours. Both driver and passenger in the Honda had to be extricated by cal fire using the 'jaws of life.' The passenger was identified as 23-year-old Serena Garcia from Fresno.
San Luis Ambulance pronounced the driver of the Honda deceased at the scene. San Luis Ambulance transported one of the injured parties and CHP helicopter-70 landed and transported the other injured party. All parties involved were wearing seatbelts.
Alcohol is believed to be a factor in this collision. The collision is still under investigation.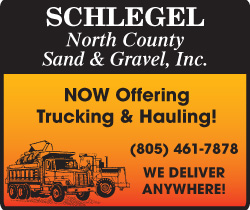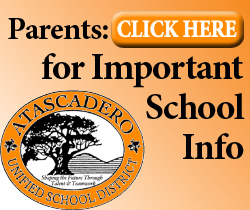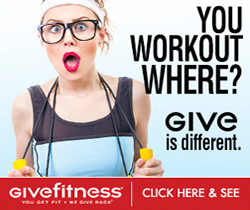 Subscribe to the A-Town Daily News for free!