12 killed in shooting at country music bar in Ventura County
A gunman's rampage claimed the lives of 11 victims and a sheriff's sergeant late Wednesday in Thousand Oaks in a mass shooting that also left the gunman dead.
Authorities got a report at about 11:20 p.m. that a man had opened fire at the Borderline Bar & Grill, a country-western dance bar at 99 Rolling Oaks Drive. Officers at the scene said the gunman might have used smoke bombs in the incident, but authorities later said they could not confirm that.
Officers indicated that approximately 30 shots had been fired and that victims were fleeing from the bar into the surrounding neighborhood.
Among the first officers at the scene were sheriff's Sgt. Ron Helus and a California Highway Patrol officer, according to Ventura County Sheriff Geoff Dean. Dean said Helus was stuck multiple times by bullets.
Helus died later at Los Robles Regional Medical Center, a choked-up Dean said at a news conference early Thursday.
Dozens more officers were called to the scene, and the gunman was dead when they arrived. Dean said he didn't know how the gunman died.
Officers began escorting large groups of people to safety as they left the area.
Officers were also entering the bar and finding people who had hidden in out-of-the-way areas. People took shelter in restrooms and even crawl spaces in the attic, among other places, according to officers at the scene.
Besides those killed by the gunman, at least 10 to 12 people inside the bar suffered injuries, Dean said. He described many of those injuries as minor.
Eighteen people reportedly transported themselves to various local hospitals, and two were transported by ambulance, according to the Ventura County Sheriff's Office.
Read the full story on Ventura County Star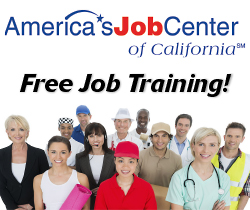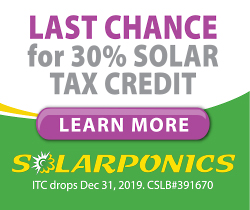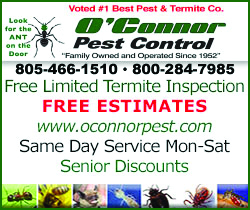 Subscribe to the A-Town Daily News for free!