Weekend events in Atascadero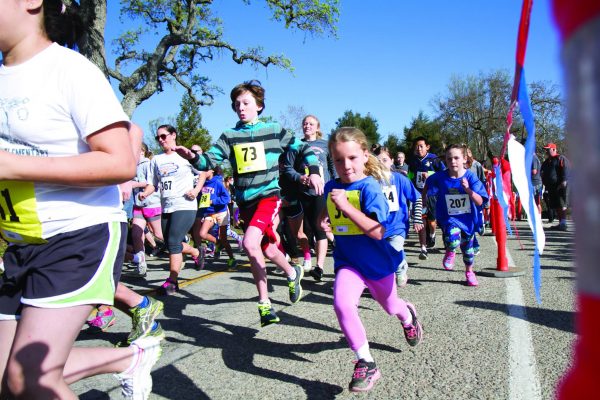 Upcoming events in Atascadero and the North County
–There's always something exciting to do and see in Atascadero, from special events, to shopping, dining, tours, wine tasting and more. The city of Atascadero and surrounding areas host events throughout the year, below is a list of current events happening this week in both Atascadero and the North County.
---
Hares and Hounds 5K Fun Run and Festival – Mar. 4

Fun, friends, fitness, and fundraising. The Hares 'N' Hounds event is in its 19th year, and running strong. Visit K-Man Cycle & Run at 9530 El Camino Real for more information, or go to the website, www.haresnhounds.org.
---
How to Access Capital with the SBA, Rabobank, & Cal Coastal – Mar. 8
Kay Mardon of the SBA will discuss the specifics of SBA guaranteed loan programs at the Atascadero Public Library from 6:30-8:30 p.m., from small loans for the home-based businesses, to multi-million dollar real estate and manufacturing transactions. This workhshop will provide you with the tools and information that you will need for a successful loan application. Also providing loan and qualification details will be local lender Rabobank and then micro lender California Coastal Rural Development Corporation (Cal Coastal), a nonprofit corporation will round out the panel. Register by visiting conta.cc/2jsETpy or call M.C.S.C. at (805) 595-1357.
---
Ladies Conference 2017 – Mar. 10
35th Annual Ladies' Conference, all ladies ages 12-112 are invited. Includes a lovely ambiance of elegant decor, sought after speaker and writer, Carol Kent coming from Florida, music by Lisa Reiff Band from Portland, OR, lunch catered by Popolos of San Luis Obispo, linen draped tables, shopping opportunities, and more, all designed to give you a relaxed atmosphere for a local get-away in a warm and friendly atmosphere. Complete info at ladiesconference.com
---
Slider Day on Traffic Way – Mar. 11
Enjoy a variety of food at Traffic Way Collaborator's 2nd Annual Slider Day on Traffic Way in Atascadero on March 11 from 1-4 p.m. Local chefs and merchants will be hosting a fun-filled afternoon for all ages. This year's slider's theme is "Irish". Tickets are $10 advance, $15 at the door and are available for purchase starting March 1. Visit www.atascaderoartsdistrict.com for more information and tickets.
---
Art & Wine Tour – Mar. 24
The Atascadero Chamber of Commerce presents the Art & Wine Tour on March 24 from 5:30-8:30 p.m. Tickets will be on sale the evening of starting at 5 p.m. in front of the Historic City Hall. Atascadero Historical Society Docents will be offering tours of City Hall. Tickets are $15 and include a wine glass, tastings among downtown merchants and tours of City Hall. For more information, visit www.AtascaderoChamber.org.
---
Submit your events for publication
The A-Town Daily News welcomes event submissions. Items submitted to the Local Events Calendar will be published in the A-Town Daily News, Paso Robles Daily News and San Luis Obispo County Visitors Guide. They will also be considered for publication in this Weekend Events in Atascadero page. Click here to submit your event, or email skye@accesspublishing.com.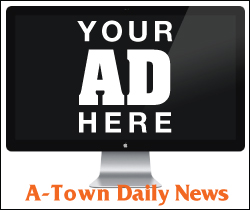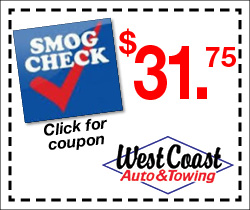 Subscribe with us!