Rotary Club to donate to Friends of Atascadero Lake
–The Rotary Club of Atascadero will be presenting a $1000 donation check to Friends of Atascadero Lake today. Rotary's Don Giessinger will be presenting the check. Board Members of Friends of Atascadero Lake will also be present. Don has been a huge supporter of the Friends of the Atascadero Lake's work and instrumental in helping the group drill the well that feeds Atascadero Lake. Friends of Atascadero Lake say they are most grateful for this generous donation.
Atascadero Lake has been a focal point for folks wanting to get outside and safely socialize, exercise, fish or just enjoy nature. With our current situation, Atascadero Lake has seen the visitor numbers increase. All donations directly benefit the lake and its immediate environment.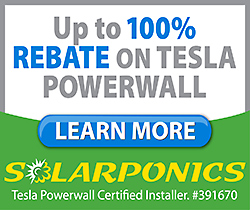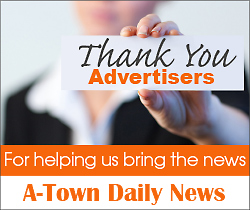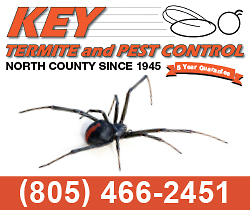 Subscribe to the A-Town Daily News for free!