New reporter, Saab Sahi, joins A-Town Daily News
Indiana media student joins news team
–Meet the newest reporter writing for the A-Town Daily News, Saab Sahi. He was raised in Indianapolis, Ind., and studies at the Indiana University Bloomington of Bloomington, Ind.
"I'm thrilled for this opportunity to work here and help shine the spotlight on all the facets of this community," said Sahi.
He's a senior in college studying media with a concentration in management, law, and policy with a specialization in creative industry management. He has written as a journalist for his college's student-run newspaper, the Indiana Daily Student, and is excited to be able to record and share the news stories of the Atascadero community.
"We are excited to have Saab join our team of journalists and expand our local coverage," said Publisher Scott Brennan.
During his free time, Sahi says he enjoys reading books, playing board games, working out, and writing fiction. His favorite things to do are to spend time with the people he cares about, whether that's talking to his good friends or watching the NBA playoffs with his family.
Reach out to Sahi with local news tips at saab@accesspublishing.com, or call (805) 226-5716.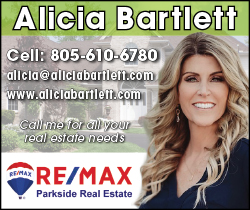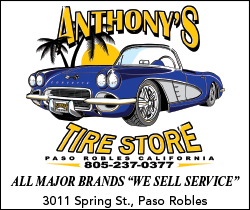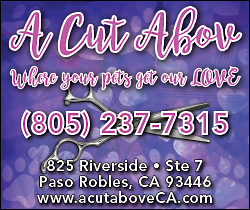 Subscribe to the A-Town Daily News for free!