7840 Morro Road #210d Atascadero California 93422
Greg J. Chilina
Greg Chilina is an attorney for and shareholder of Chilina Law Firm, a Professional Corporation, focusing on general business law and estate planning. Prior to forming Chilina Law Firm, Greg gained extensive business knowledge and experience by working in business banking and lending for nearly 20 years. Greg's general business law practice ranges in scope from business formation to general business advisement as well as business dissolution and bankruptcy. Greg also practices in the areas of business and real estate transactions, commercial law, and business litigation. Greg's estate planning practice focuses on building comprehensive estate plans, will and trust preparation along with preparation of advanced health care directives and power of attorney. Greg also practices in the areas of guardianships and probate matters.
Greg was admitted to the State Bar of California in May of 2011. He is also a member of the American Bar Association and the San Luis Obispo County Bar Association. Greg received his Juris Doctorate from Concord Law School in July 2010 and a Bachelor of Science in Economics from the University of Oregon in December 1995.
Greg is passionate about the law, charismatic, and extremely loyal to his clients. Greg provides the same high quality work, dedication, and diligence to large and small cases alike. Greg places high value on his relationships with his clients and makes it a priority to keep the client informed during the entire process. He believes that open communication is an integral part to a satisfactory resolution of any matter.
Greg lives in Atascadero, California with his wife and son where he enjoys surfing, backpacking, and camping. Greg volunteers his time and provides pro bono legal services for various philanthropic non-profit organizations on the Central Coast.
Karen Chilina
Karen Chilina is an attorney for and shareholder of Chilina Law Firm, focusing on estate planning, advisement on trust administration, probate, and real property matters. Karen earned her Juris Doctorate from Concord Law School, graduating with highest honors. Karen earned a Bachelor of Science Degree in Criminology from Southern Oregon University in March 1999 and later earned a Paralegal Certificate from California Polytechnic State University.
Karen is enthusiastic about the law and enjoys helping her clients through their legal matters by providing high quality legal services and maintaining and encouraging open communication. Prior to her admission to the State Bar of California and joining Chilina Law Firm, Karen owned and operated Chilina Paralegal Services, a contract paralegal business providing litigation, research, and transactional support to local civil law, administrative law, and criminal law attorneys. Karen also worked as a paralegal for the real estate and land use practice group of a prominent Central Coast law firm before opening Chilina Paralegal Services. Prior to her work as a paralegal, Karen worked in the commercial real estate industry, both in office management and appraisal.
Karen serves on the Board of Directors for the Boys & Girls Club of North San Luis Obispo County and also volunteers her time during the Club's summer Brain Gain program. Karen has also been a guest speaker at Cuesta College. Karen and her family live in Atascadero, California where she enjoys hiking, mountain biking, swimming, reading, baking, and spending time in the outdoors with her husband and son.
Services Offered:
General Business
Business litigation
Non Profit Corporations
Commercial Law
Estate Planning
Real Estate Transactional Law
Real Estate and Land Use & Water Rights
Banking law
Debitor-creditor law
Litigation
Real Estate Lawyer
Business Law
Payment Accepted:
Cash, Check, Visa, MasterCard, Discover, American Express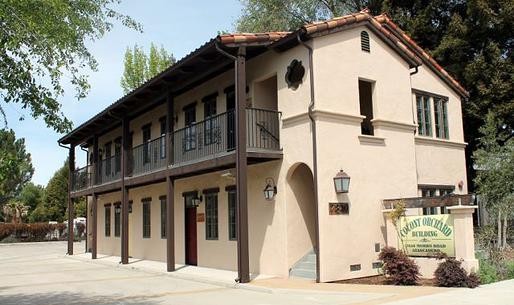 Chilina Law Firm, a Professional Corporation - Atascadero Attorney- building.jpg
7 years ago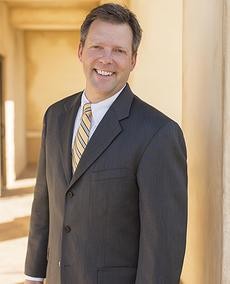 Chilina Law Firm, a Professional Corporation - Atascadero Lawyer - Gregory Owner.jpg
7 years ago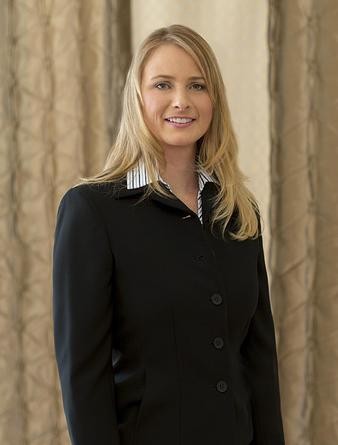 Chilina Law Firm, a Professional Corporation - Estate Planning Atascadero - Karen Owners.jpg
7 years ago